Join us in making play for children more sustainable, more imaginative and more realistic.
Spielwende needs your support during our exciting crowdfunding campaign! 🚀
We have developed a play mat that not only has streets for cars, but also bike paths, bus stops and car sharing parking spaces. We produce the right wooden bicycles for this purpose. This gives children the opportunity to learn about sustainable mobility through play.
Become part of our crowd and revolutionize the children's room with us!
No matter whether you want to get involved digitally, tell friends and family about Spielwende or hold events with us - every support counts! Together we can redefine the city in the children's room and give children a world full of creativity and sustainability. Here are a few examples of how you can support us:
Fan
Erzähl deinen Freund:innen von uns
✓

Like unsere Posts und teile unsere digitalen Aufrufe

✓

Verteile Sticker in deiner Stadt

✓

Aktiviere dein eigenes Netzwerk

✓

Installiere Werbung an deinem Fahrrad
Botschafter:in
Mache unsere Idee bekannt
✓

Verteile Plakate in deiner Stadt

✓

Verteile Flyer in deiner Stadt

✓

Erstelle selbst digitale Aufrufe und teile sie mit deinem Netzwerk
Mitgestalter:in
Werde mit und ohne uns aktiv
✓

Unterstütze uns bei Aktionen in Kiel

✓

Organisiere eigene Aktionen in Kiel oder anderswo

✓

Unterstütze uns mit deinem Fachwissen, indem du z.B. Designs oder Inhalte für uns erstellst
Depending on what you're interested in, you'll receive a package with stickers, posters, flyers, or we'll meet with you (online) and discuss your idea!
Hier findest du einen Ordner mit weiteren Infos, Fotos und Grafiken, die du gerne nutzen kannst, um unser Projekt on- oder offline zu teilen.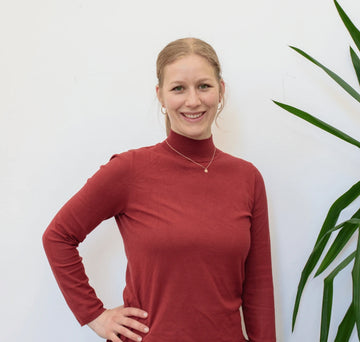 Write me!
Hello, I'm Lena and I coordinate Spielwende's public relations work. If you would like to support us, write me a message.
Send Message