The city of tomorrow...
The founders Lena Stöcker and Philipp Walter are behind Spielwende. The idea for Spielwende came from our personal experience as parents. When our daughter was born, we looked at toys for the first time and realized that the children's room was totally car-dominated. Cars come in all sizes and shapes and on the classic playground there are only streets for cars, buildings and parking spaces - completely contrary to what the city of tomorrow should look like.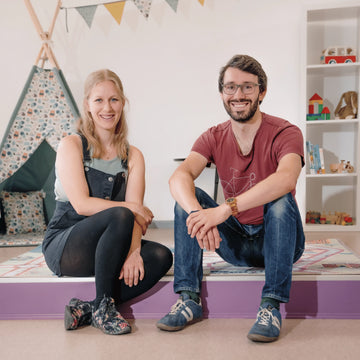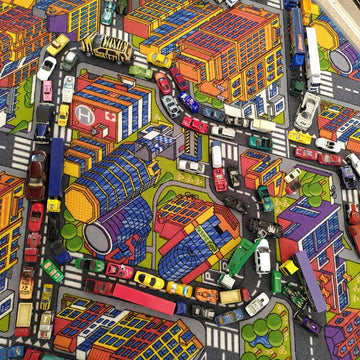 ... not the city of yesterday
We were looking for toys that were not only fun, but also reflected our values ​​- sustainable, environmentally friendly and future-oriented. When we realized that there were hardly any sustainable play options that addressed the topics of sustainable mobility and modern urban design, we decided to take action ourselves and develop appropriate toys.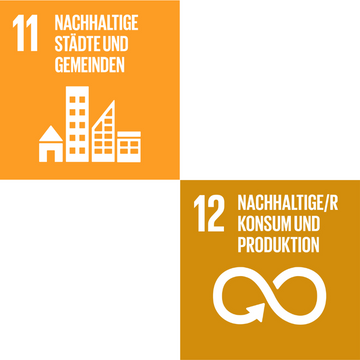 The sustainability goals are firmly anchored in us
With our products, children playfully experience sustainable city concepts with green infrastructure and sustainable mobility. In this way, we raise awareness at an early stage about a livable and green future. This increases acceptance for change and strengthens sustainable urban planning.

Our products are manufactured in Germany under the highest quality standards so that they can pass through several generations of children's hands.
More info
Lena has been committed to better social interaction for years and, as a project coordinator, helped set up an intercultural encounter project and, among other things, successfully implemented a crowdfunding campaign with a five-figure funding goal.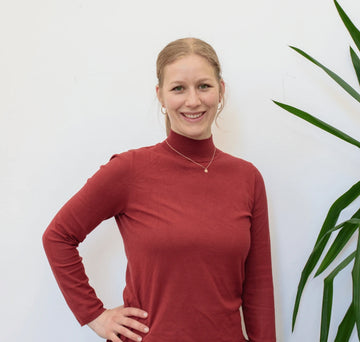 Philipp has been working on the transport transition and its implementation for many years. As a project manager, he has, among other things, set up the largest bike sharing system in Schleswig-Holstein and is now trying to promote the transport transition in local politics.